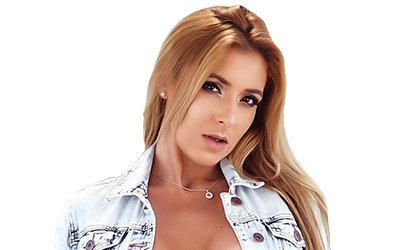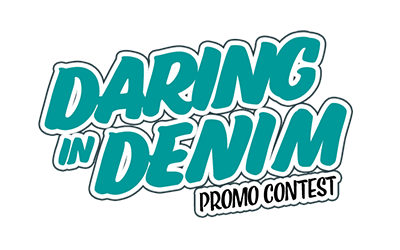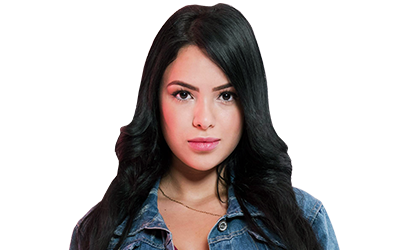 Daring in Denim Discount - Jun. 2nd
Love the sway of her hips in those skin-tight jeans? Then take your lady private and watch her get Daring in Denim. Help her become a top-5 denim-clad diva and stuff her pockets with a $200 cash bonus.
1,050 Credits for $100.00
Available until 11:59pm ET Jun. 2nd
Top performers last updated June 2nd, 2020 7:50:31pm * NOTE: The data is updated every 15 minutes!
Top 5
In The Running
Past

Promos